Queue: FIFA World Cup is going to start after just four days. The eyes of the whole world will be on Qatar. There will be a lot of pressure on the Middle East country to make this tournament a success. Many legendary players will take the field in the FIFA World Cup starting from 20 November. Big teams like Brazil, France, Spain, Argentina, Portugal will also try their best to become champions. But some great footballers of the world will be missing from this World Cup.
Some will not be able to show their magic this time around due to their countries failing to qualify and some due to various injuries. As soon as the month-long celebration begins, lakhs of fans will miss the players they are a fan of.
Erling Haaland (Norway)
The most talked about player of the last few months, the Premier League's top goal-scorer, Erling Haaland of Norway will be missing from this World Cup. Holland is a big name of football. His team Norway finished third in their World Cup group behind the Netherlands and Turkey. At the young age of 22, Haaland has a long way to go before hanging up his boots, but his national team performances haven't exactly inspired confidence. The last time Norway qualified was in the 1998 World Cup in France, in which it was eliminated from the group stage.
Mohamed Salah (Egypt)
Liverpool club's best player Mohamed Salah will not play in this year's FIFA World Cup as his country failed to qualify for the tournament. Egypt was eliminated by Senegal in the qualifying round. Salah missed an important penalty in this match. Salah will now have to wait until 2026, which could be his last chance to make an impact at the World Cup.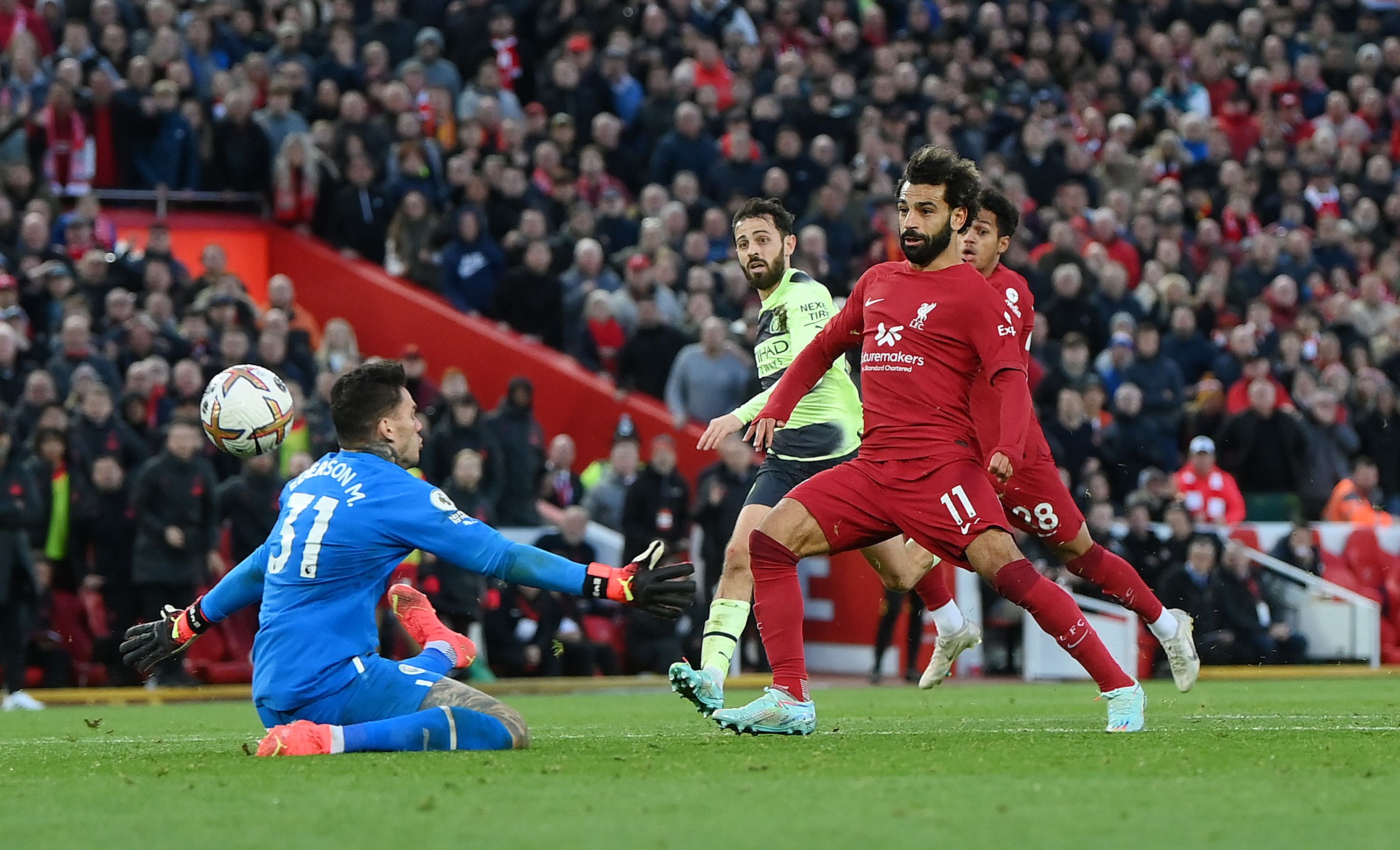 Zlatan Ibrahimovic (Sweden)
Sweden's flamboyant striker was knocked out of his third and perhaps final World Cup after his national team was knocked out by Poland in the qualifiers. The AC Milan star player has been ravaged by injury. Ibrahimovic still wants to play in the 2026 World Cup, but the chances are slim.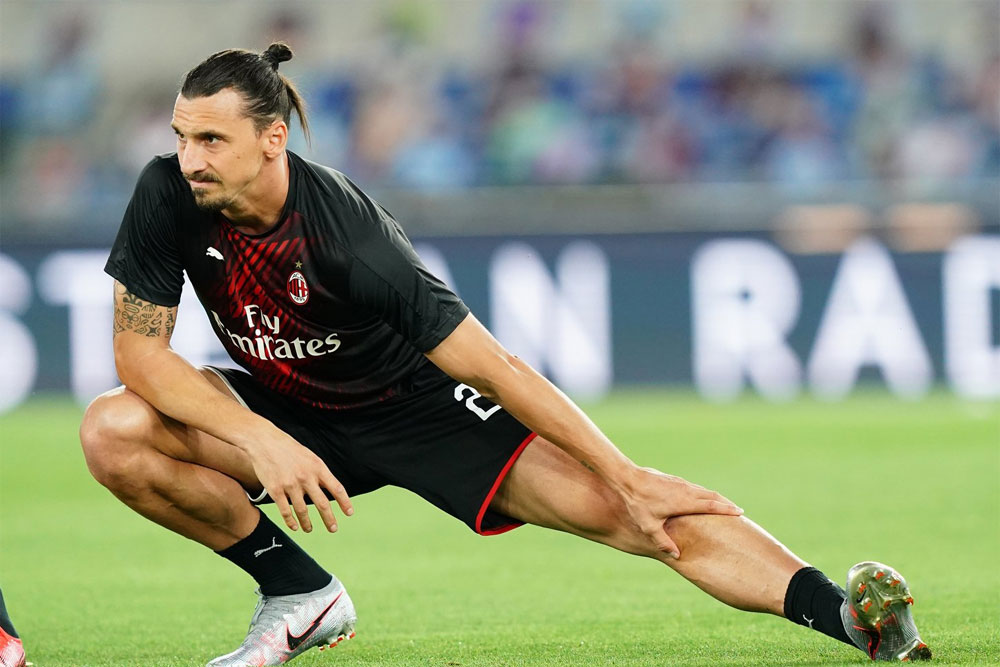 Paul Pogba (France)
Paul Pogba is injured. Was sidelined for the World Cup after failing to recover from surgery. The deadline for when he will return to the team is yet to be decided. It's a nightmare for the French star. Pogba was the main player of the Anpe team in the 2018 World Cup.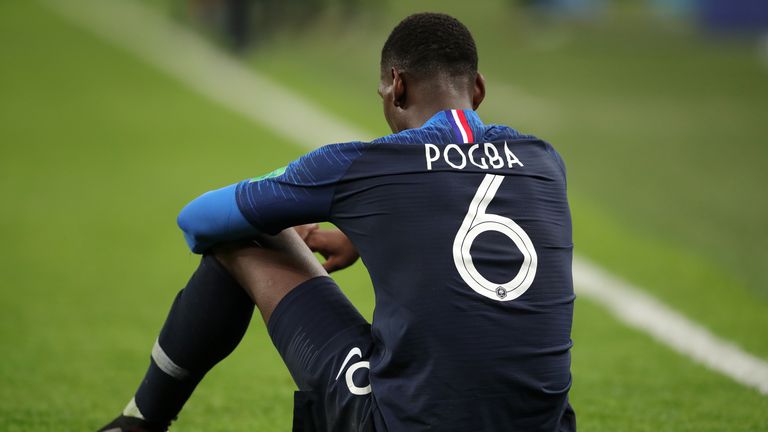 italy team
Italy fans will have to watch a second straight World Cup without their national team. Italy failed to qualify after losing to North Macedonia. A team of superstars like Marco Verrati, Gianluigi Donnarumma and Federico Chiesa, who are reigning European champions, will now be aiming for 2026.